Details - FAQs & Info Page
About InstaShirt.com
We are a very small family business. In fact it's just Joe (the owner) and Mike running the show. We often get "help" from Joe's young daughter Opal, or from Lily the dog. Joe's wife Danielle teaches math and engineerign at Inspire High School in Chico CA. We are expecting a little brother for Opal in April '18.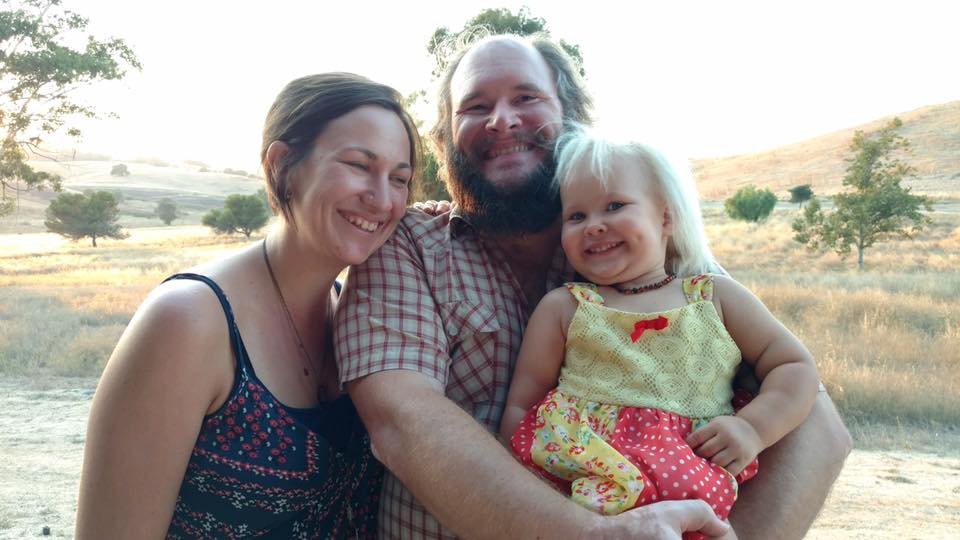 As a small business we rely heavily on customer satisfaction. We have very high standards for anything leaving this shop. We tend to make each job personal, taking pride in the relationships we build with our customers, many of whom have been coming back for years.
We love what we do! We find great satisfaction in knowing that you are thrilled with your shirts, which makes it all worth it at the end of the day.
InstaShirt, originally Phamily Graphics, was founded in beautiful Chico, CA in 2003 when the three Reynolds Brothers combined their creative forces with the power of credit cards and a two-car garage to create a hassle-free, one-stop clothing shop for bands, organizations, and businesses. We have always struggled to keep our prices low, and always allowed our customers easy access to USA-Made, Sweatshop-free and Organic made Clothing. We will continue to find new and innovative ways to better serve you, our customers.
Frequently Asked Questions: